Comida.
Familia.
Tradición.
Azteca Market & Taqueria is where you can smell those sizzling tacos and hear the laughter of friends and family coming together. It's where the heart and soul of Mexican culture is alive and kicking, where the roots run deep, and the love for the community knows no bounds. It's a testament to the enduring success of a dream pursued with passion and hard work.
Azteca isn't just a market; it's your home away from home.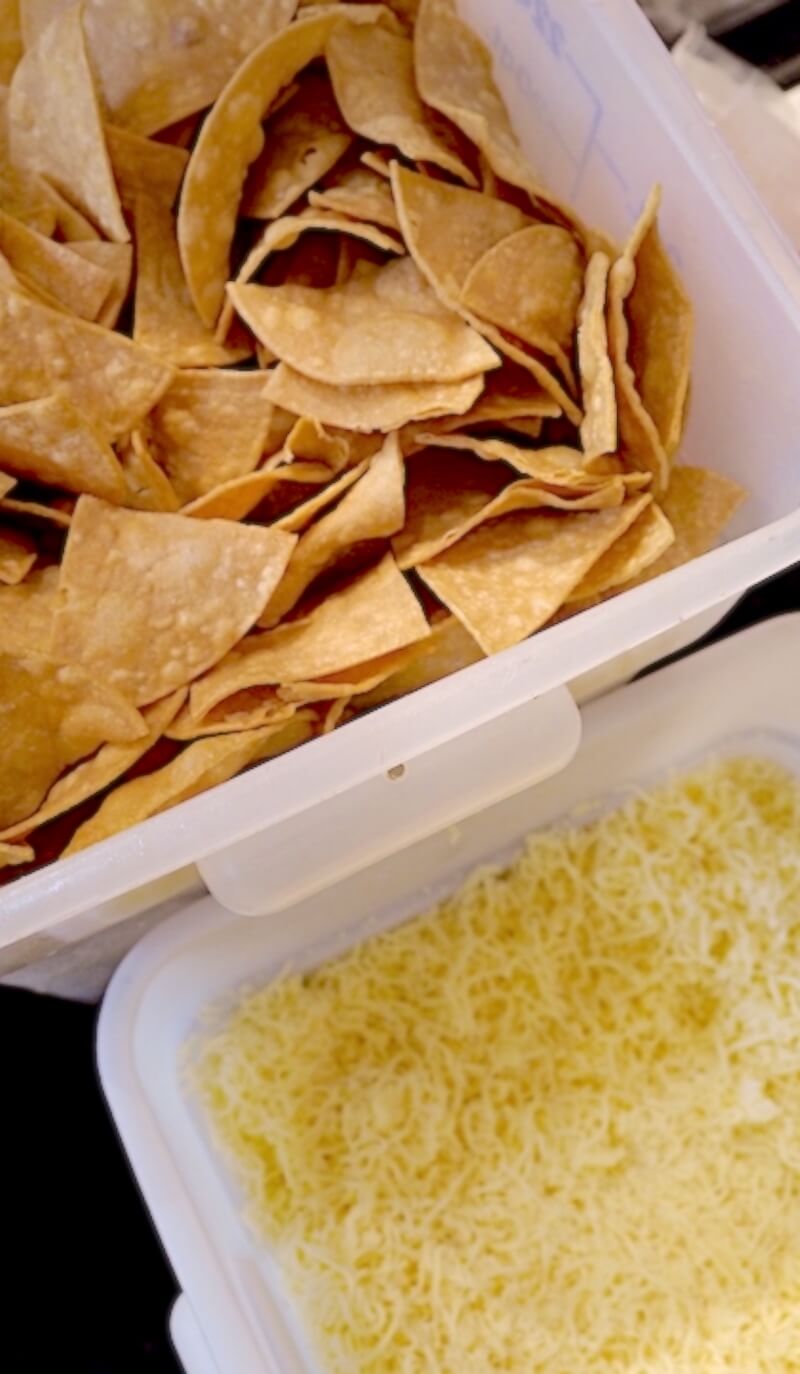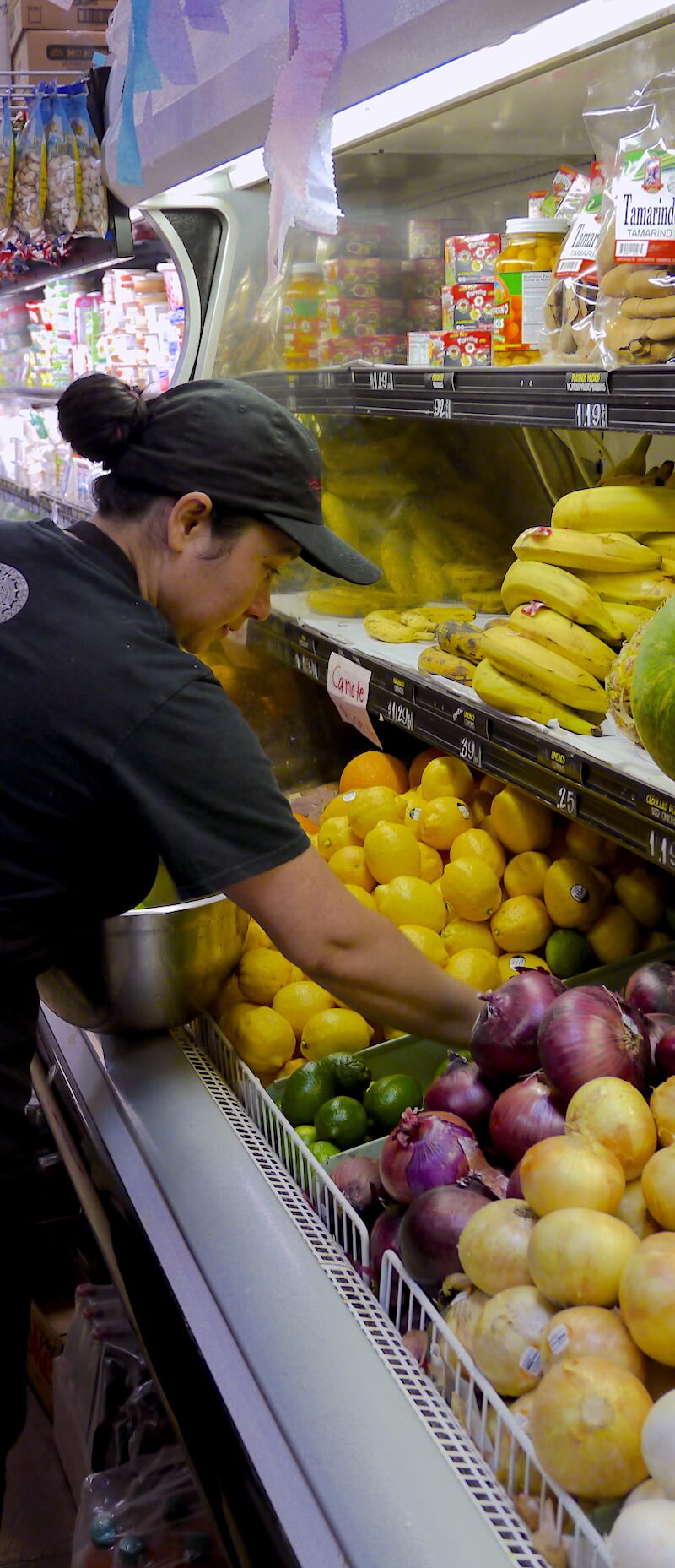 What our customers are saying
Maybe the best carne asada tacos I've ever had. Lots of meat and flavor. We went back after we ate to order more for dinner tonight. That's how delicious they were. Also, the carne asada burrito was delicious. I will stop here whenever I pass by St. Helena. That good!
Best food ever. Been coming here since I was a teenager. Will drive from wherever for azteca. Love their veggie burritos. Love love there asada tacos. So good. Been to many Mexican restaurants in Napa lake and Sonoma county, and azteca is the BEST. Out of all the years of coming here never once has my order and food been wrong. Always perfection.
Great place to stop. You know it's good when the locals pile in line. Tortas and tacos can't be matched! I would take a picture of the food but its all gone. Que bueno que bueno!
Today, I ordered a spicy chicken burrito(deluxe). It was really good. I didn't have to wait long either due it to be ready to consume. I will definitely go back. This location is just a short juant down the street from my work. The staff was friendly as well.